RE/MAX Prestige Properties
2404 Stockton Hill Road, Ste A
Kingman, Arizona 86401

Office: (928) 718-0100
Fax: (928) 718-0140
Cell: (928) 279-7464

Karen@KingmanRealEstate.net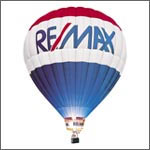 "The Kingman Connection"
Whether you are looking for your first home, are ready to size down or move up, or even if you are relocating out of the area, turn to the professional with connections! Give Karen Lopez a call today and let her help you connect with your perfect home or home buyer. You'll be glad you did.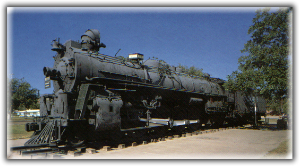 As a home buyer or homeowner, it is important to keep up with Kingman's constantly changing market in order to get the most out of your real estate dollar. that is why Karen is offering: "The Hottest Buys" and "The Last Properties Sold in Your Neighborhood and Their Prices." These informative reports are invaluable for anyone looking to buy or sell a home or even those just curious about the market. Give her a call for one today with no further obligations. You'll be glad you did.
Karen Lopez / RE/MAX Prestige Properties
2404 Stockton Hill Road, Ste A
Kingman, Arizona 86401



Office: (928) 718-0100
Fax: (928) 718-0140
Cell: (928) 279-7464

Email: Karen@KingmanRealEstate.net








Copyright © Karen Lopez, Kingmanrealestate.net All rights reserved

Site design by High Elevation